about
Usually pronounced 'sunmin', a sunman or woman is an sneaky, off-beat human prone to spending hours in the sun or on the ocean without care or awareness for the regular happenings of society.
Our goal is to create a subtle, comfortable, and functional products made for the not-so-serious side of surfing and enjoying the elements.
Thanks for for supporting sunmin owned business!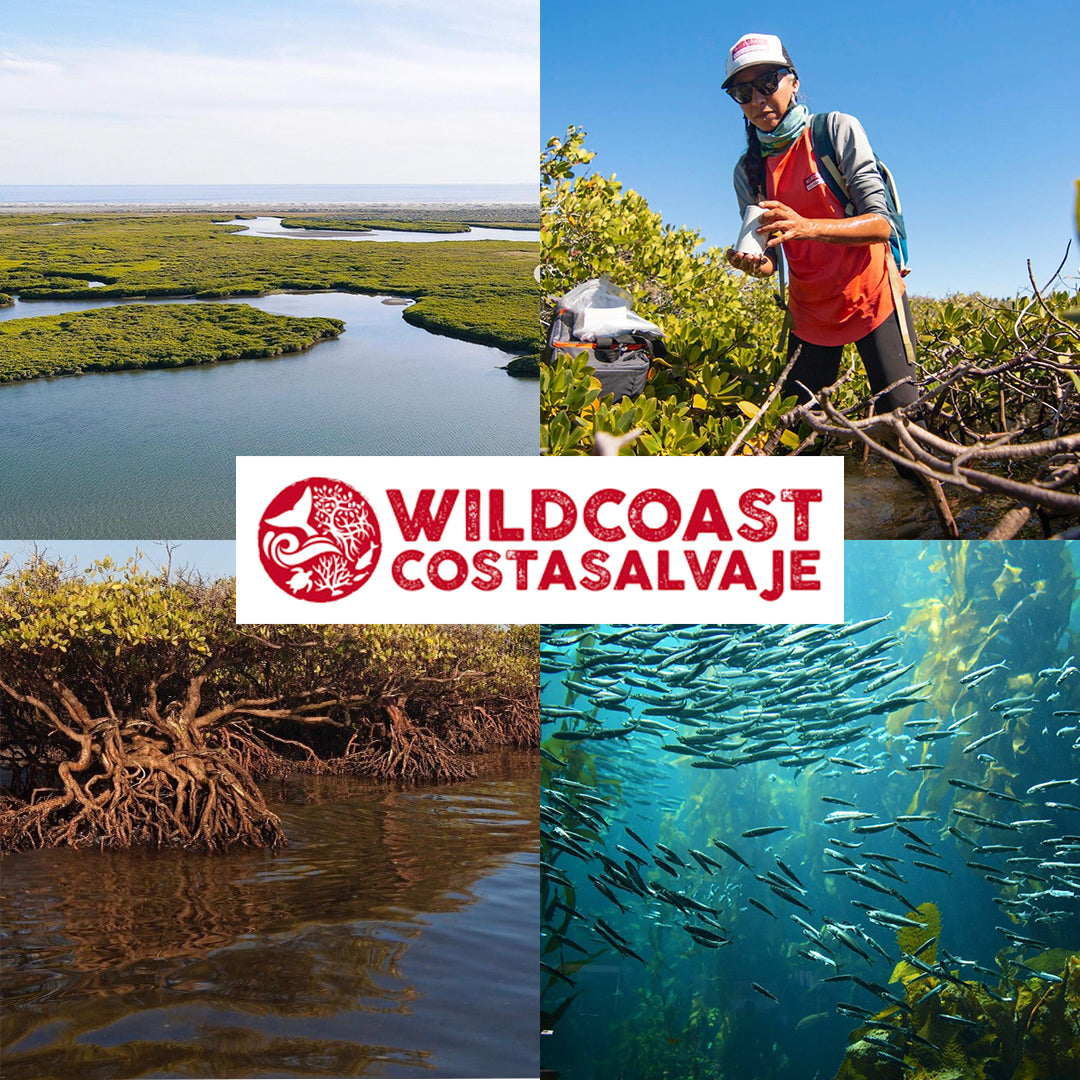 Giving Back to our Coast
5% of all sunman sales go directly towards WildCoast CostaSalvaje's Conservation efforts in our coastal eco-systems locally in both Southern California and Mexico.
About WildCoast: From pristine coastlines and mangrove lagoons to turquoise islands and stunning coral reefs, our friends at Wildcoast work to conserve some of the most globally important coastal and marine ecosystems and iconic ocean wildlife in the USA, Mexico, and Cuba. Learn more and learn how you can help over on their website.